For Great Live Entertainment, Just Go Uptown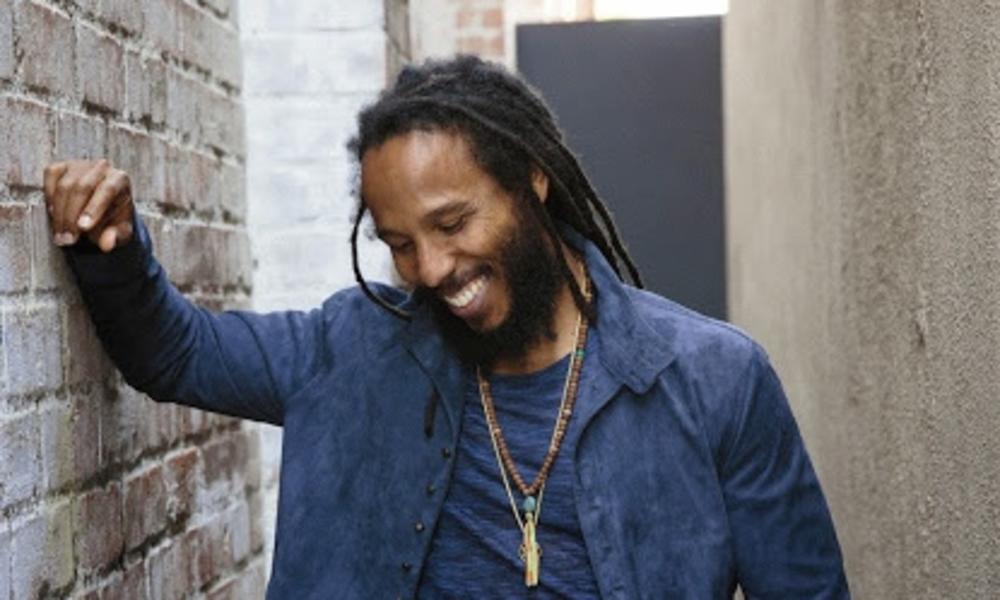 Ask any local about where to go for live entertainment, and the Uptown Theatre will be at the top of the list. Located just west of downtown Napa, this stunning 1937 Art Deco movie palace was fully restored a few years ago. It showcases well-known music and comedy acts with excellent sound and sight lines – the distance from stage to the last row is only 98 feet, creating an intimate live-show experience.
Sadly, the historic landmark was among the casualties of Napa's earthquake on August 24. It suffered surface damage to the walls and its beautifully muraled ceiling, and was forced to postpone its September and October performances while repairs were underway. By early November, repairs will have been completed, and the Uptown will re-open its doors in time for a busy month of hosting the Napa Valley Film Festival as well as a roster of great performers. For most shows, guests must be aged 12+ to attend (under 16 must be accompanied by an adult).
On November 9, Ziggy Marley will bring his Fly Rasta Tour to town. A six-time Grammy winner, Emmy winner, humanitarian, singer, songwriter, and producer, Marley has released twelve albums to critical acclaim. His early immersion in music came at age ten when he sat in on recording sessions with his father, legendary reggae musician Bob Marley.
The Uptown will also be a prime venue for the Napa Valley Film Festival – hosting the Festival Gala on November 13 (cue red carpet, paparazzi, and celebrities!), the closing night of the Festival on November 16, and plenty of screenings in between.
On November 14, internationally beloved humorist David Sedaris will be reading but alas, that show is already sold out.
Then, on November 15, celebrated comic Dana Carvey will be performing in his one-man show, One Wild and Crazy Guy. His gig was originally slated for September 26 but had to be rescheduled due to earthquake repairs, so take advantage of the opportunity to see this Emmy Award-winning comedian. Whether you remember him from Wayne's World or his two years as a cast member on Saturday Night Live, chances are you love at least one of his caricatures – from George H.W. Bush to the Church Lady to H. Ross Perot to the Grumpy Old Man. No wonder he was honored with The American Comedy Award as "Television's Funniest Supporting Male" in 1990 and 1991.
If you're coming to the Napa Valley in November, you should definitely check out the Uptown Theatre – Napa's premier live entertainment venue.