Girls Getaway in the Napa Valley – Wine, Women, and Wellness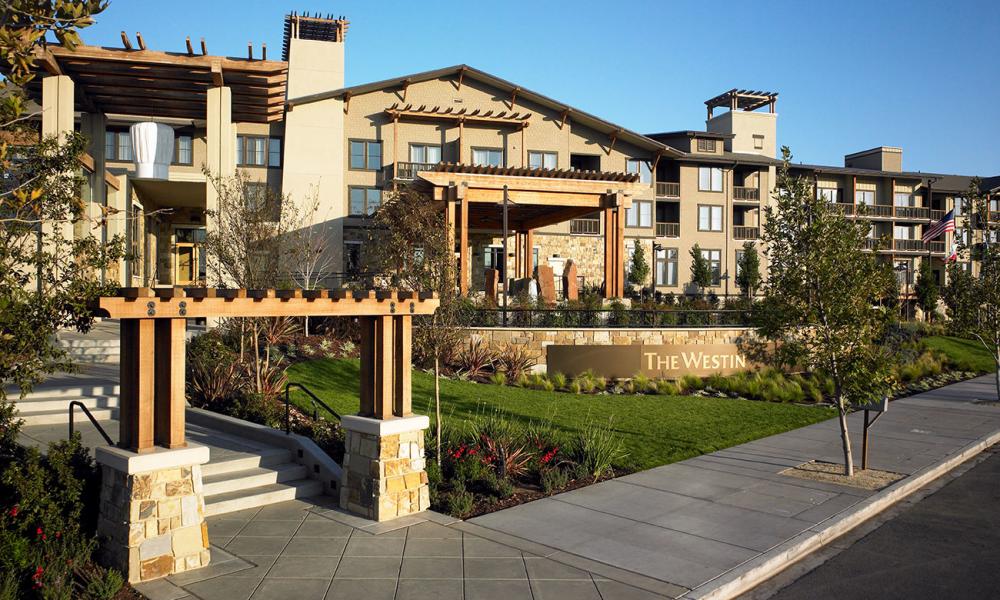 Looking for a perfect excuse to escape the office for more than a measly two days a week? How about grabbing your sister, or mom, or bestie and head up to Napa Valley for a long weekend of estrogen-powered yoga, wine, beauty and relaxation. Let this girl's getaway be one to never forget with the upcoming Westin Verasa Wine, Women, and Wellness. This four-day celebration is from March 6-9 and in honor of Women's History Month.
The festivities kick off on Thursday, March 6 at 5 p.m. with a wine reception at their Michelin-starred restaurant La Toque and then indulge on a four-course dinner prepared by Chef Ken Frank on the restaurant's amazing terrace.  
On March 7, the Grand Tasting Event will feature notable female winemakers who will offer tastes of their bottle selections, including Heidi Barrett of La Sirena, Barrett & Barrett, etc., Pam Starr of Crocker & Starr and Bridesmaid, as well as others including Mary Rocca of Rocca Family Vineyards, Ashley Heisey of Long Meadow Ranch, Delia Viader of Viader and Nova Cadamatre of Robert Mondavi Winery.
It's not all wine, all the time. When you put your glass down, check out a number of relaxing activities including a yoga session led by Lululemon instructor Buddy Macuha. On Saturday from 5 to 8 p.m., 29 Cosmetics by Lydia Mondavi (yes, THAT Mondavi) will present a spring makeup demonstration. On Sunday, March 9 at 10 a.m., Certified Raw Food Nutritionist and Chef Sophie Jaffe of Philosophie will be on hand for a Superfoods Cleansing Workshop.
Can't stay the entire four days? That's okay, there are two "pamper-licious" overnight packages to choose from, Full Bottle Pamper Package and the Half Bottle Short & Sweet Package.  
The Full Bottle Pamper Package rates start at  $324 per night and the Short & Sweet Package starts at $265 per night. To learn more about these packages and for additional booking details, please visit http://www.westinnapa.com/girlsgetaway or call 1-866-716-8126 and ask for package SSC05H87 for the Full Bottle Package and SSC07H87 for the Half Bottle Package.