Films, Food, and Famous Faces at the Napa Valley Film Festival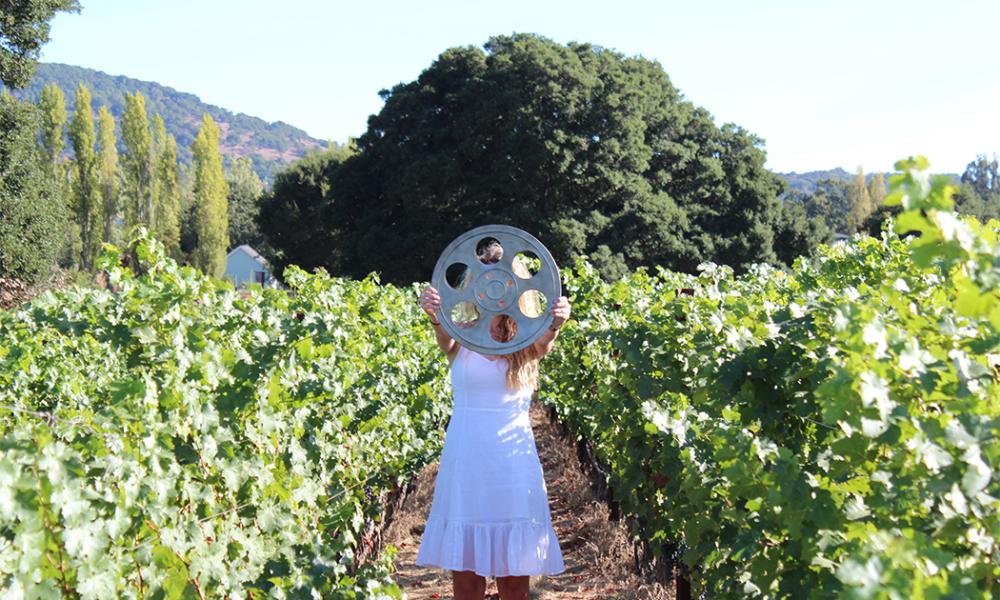 Get out those selfie-sticks! The Napa Valley Film Festival (NVFF) has just announced its line-up for the 2015 season, as well as the celebrities who'll be coming to the valley for the fall event. During the week of November 11 through 15, the fifth-annual NVFF will attract such notable names as John Travolta, Bruce Dern, Keegan-Michael Key, Evan Peters, Lydia Hearst, and Finn Wittrock.
Depending on which pass you purchase, you'll be allowed to mingle with the bold-faced names, watch them receive awards and celebrity tributes, or just view the year's best new independent films in a dozen different screening venues. The week will launch Wednesday, November 11 with Opening Night, including a red-carpet screening and world premiere of Somm: Into the Bottle, the highly anticipated sequel to the wildly successful film Somm. Expect Master Sommelier sightings and other celebrity guests on the red carpet.
On Thursday, November 12, a screening of Spotlight – starring Rachel McAdams, Liev Schreiber, Michael Keaton, Mark Ruffalo, John Slattery, and Billy Crudup – will be followed by the Red Carpet Festival Gala. In addition to celebrity appearances, there will be edibles from more than 30 of the valley's local culinary superstars and wines from more than 50 local vintners and wineries.
Then, on Friday, November 13, the Celebrity Tributes will be held at Yountville's Lincoln Theater, including video highlight reels and intimate celebrity on-stage conversations with Billy Bush of Access Hollywood.
Finally, NVFF will wrap up on Sunday, November 15 at the Award Ceremony, held at the Uptown Theatre in Napa, as the festival reveals the winners of its Juried and Audience Awards.
Yep, it's going to be a week to make sure your phone battery is fully charged – famous faces, party glamour, up-and-coming filmmakers, and extraordinary food and wine. Check out NVFF's website for a full listing of the program line-up. We'll see you there!