Celebrate National Chocolate Day (October 28) in Napa Valley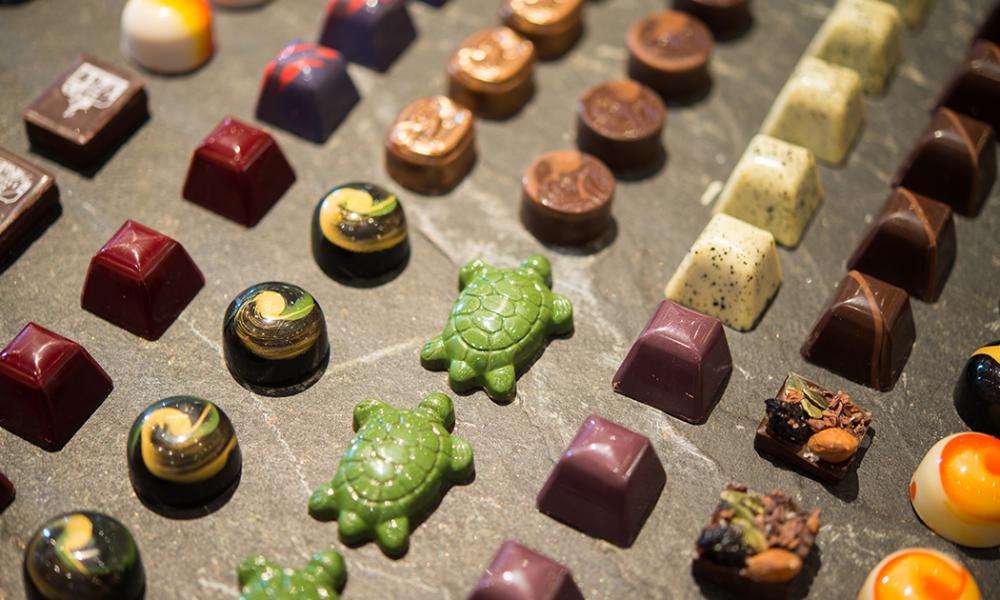 Indulge this October 28 in the Napa Valley with these amazing experiences:
The Culinary Institute of America at Greystone, The Chocolatier
The chocolatier at the Bakery Café by illy creates handmade chocolates in the CIA's state-of-the-art Ghiradelli Chocolate Discovery Center. Purchase a glass of Mumm Napa at The Bakery Cafe by illy and receive a Strawberry Champagne chocolate complimentary. Available on National Chocolate Day (October 28). Or buy their Harvest Chocolate 5-pack, a 5-pack of Maple Spice and Caramel Pumpkin Chocolates for $8. Available starting October 28 through November.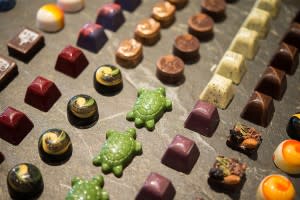 Milliken Creek Inn & Spa, Chocolate Decadence Massage treatment
For those who love chocolate (and enough to be covered in it), Milliken Creek Inn & Spa offers a Chocolate Decadence Massage treatment. After exfoliating guests' skin with a dry brush and salt scrub, the masseur wraps guests in chocolate mud and hot linens—which increases relaxation and eliminate toxins. To top it all off, guests are then massaged with chocolate oils. Rates start at $215 per treatment.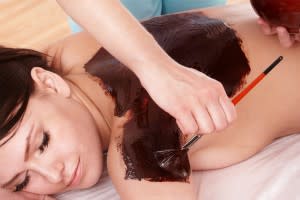 Kollar Chocolates, Chocolate Club
Calling all chocolate lovers: Join Kollar Chocolates' Chocolate Club, dedicated to those who have a sweet tooth, with an annual subscription of $250. Four times a year, members will receive a $75-valued gift box, with treats—such as truffles, seasonal creations, and other edible surprises—designed for club members. Inside members will find creations exclusive to the club, previews of seasonal treats, classic truffles, and other surprises.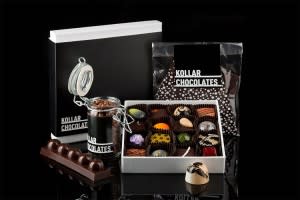 Napa Valley Wine Train, Tiramisu Truffle
While aboard the historic Napa Valley Wine Train, guests can enjoy a Tiramisu Truffle while blissfully traveling through Napa Valley. This dome of rich milk chocolate, filled with flavorful tiramisu was created by Chef Kelly Macdonald and his wife, Julie. The signature dessert is garnished with guests' choice of cocoa powder or fresh berries. Special tip for consumption: carefully crack the chocolate shell to get to the heavenly treat inside.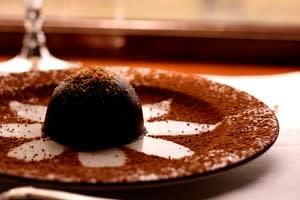 FARM at The Carneros Inn, Mexican Hot Chocolate
At The Carneros Inn's restaurant, FARM, traditional hot chocolate has matured into Mexican Hot Chocolate. Mixed with tequila, crème de cocoa and ancho liqueur, this signature cocktail offers the sweetness of dessert, with the bite of alcohol. Whether it is enjoyed in the elegant dining room or out on the patio, this imaginative concoction is the perfect way to 'cheers' to National Chocolate Day.