Best Time of the Year to Visit Napa Valley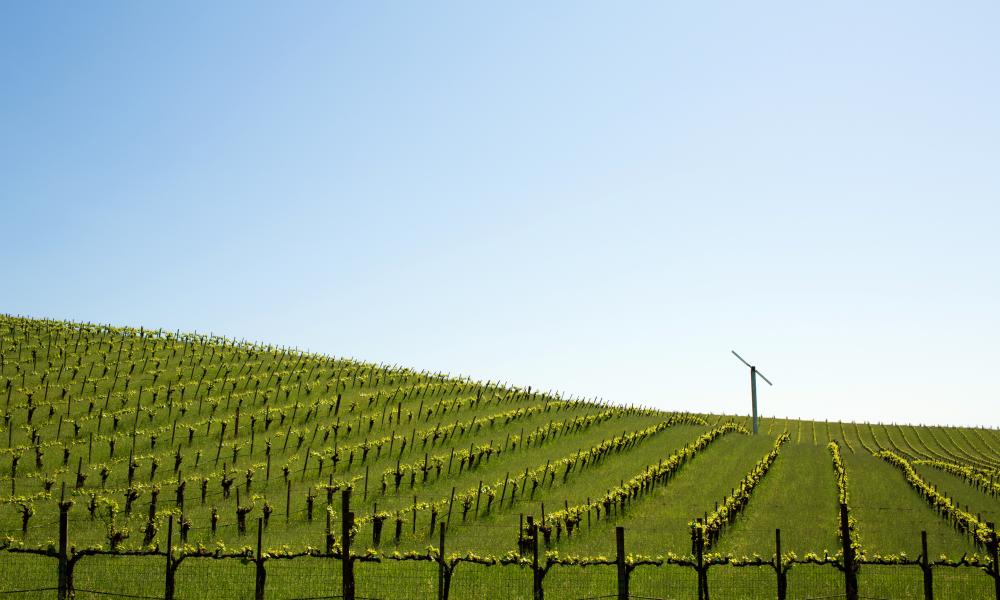 Choosing when to visit Napa Valley is largely dependent on what type of experience you are looking for. The Mediterranean climate of the Napa Valley allows for perfect growing conditions for grapes and it also provides near perfect weather year round. But for an optimal Napa Valley experience, consider visiting during Cabernet Season, which runs November through April. Cabernet Season is full of unique Napa Valley events and the season is also accompanied by great special offers from hotels, wineries and restaurants.
Here is what to expect with each season and the major events that take place during that time:
In the spring, the buds of the vines are just starting to bloom along with the trees and golden poppies. The valley is scattered with new blossoms and lush green mountainsides from the rains. Flavor! Napa Valley food and wine festival takes place in March and then Arts in April is right after and runs the entire month of April.
Summer is when the grapes really start to grow in and by July, harvest is in full swing throughout the valley. This is an ideal time to attend harvest and grape-stomping parties.
By mid fall, usually around November, the last of the grapes are brought in and the leaves turn a vivacious yellow and red, making the Napa Valley a must-see fall foliage destination. The Napa Valley Film Festival is early November.
Winter is known for the beauty of the blooming yellow mustard in the vineyards and vibrant green mountains. The mustard makes for an epic backdrop for photos. There are holiday parades and New Year's Eve parties that you won't want to miss, and the Napa Valley Truffle Festival and Napa Valley Restaurant Week run in January.
See for yourself with this video playlist of our different seasons:
Be sure to check out our annual events calendar to see what else is going on in the valley. And see what type of weather to expect here.