Best Breakfast Spots for the Morning After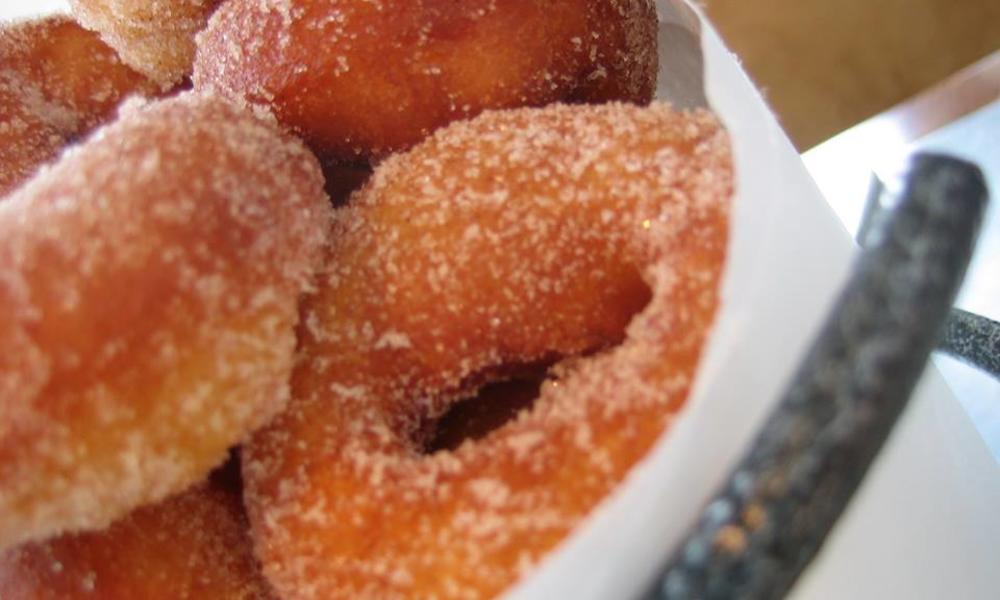 No romantic weekend in the Napa Valley would be complete without a mouthwatering brunch to fortify you after all that celebrating last evening. Whether it's a quick bite before your 20-mile tandem bike ride or a leisurely brunch after a sexy night, the Valley has the perfect spot for you two lovebirds. Here are a few local breakfast hot-spots with some of our favorite dishes:
Boon Fly Cafe (Carneros) – Try the Boon Fly Benedict (pain levain, thick-sliced Caggiano ham, poached eggs, jalapeño hollandaise, and crispy hash browns), the Chilaquiles, or the Smoked Chicken Flatbread. Don't leave without having a classic "Cuppa Joe" with their famous Boon Fly donuts.
Oxbow Public Market (Napa) – Has a long list of breakfast options, including Model Bakery (pastries), Ritual Coffee (java), C Casa (breakfast tacos), and the Kitchen Door (the Breakfast Beef Carpaccio or Kobe Burger – killer!).
1313 Main (Napa) – Head straight for the Lobster Benedict and Valrhona Hot Chocolate spiked with the spirit of your choice (no bike-riding after this one!).
Napa General Store (Napa) – Dine al fresco on their beautiful outdoor patio on the riverfront and be sure to try their Brioche French Toast.
The Restaurant at Auberge du Soleil (Rutherford) – Offers a three-course brunch menu on the weekends including cocktails, starters, and a rich selection of main courses. Their regular breakfast menu is offered daily. Come hungry!
Farmstead at Long Meadow Ranch (St. Helena) – Try the "Big Easy" Beignets with Bourbon Caramel Sauce, Dungeness Crab and Bay Shrimp Benedict, or LMR Grass-Fed Beef and Smoked Pork Hash.
The Grill at Meadowood (St. Helena) – Features Pumpkin Pancakes with Bellwether Farms Ricotta and Rum Raisins. Chanterelle Flatbread with smoked bacon, Crescenza cheese, and Meadowood Gardens micro-greens.
Butterscots Bakery (at Cairdean Estate, St. Helena) – Everything's a la carte here, including the Scotch Egg, Game Pie, or Caramelized White Chocolate Bread Pudding.
Solbar (at Solage, Calistoga) – You can't go wrong with the Crispy California Halibut Tacos, Soft-Shell Crab Po' Boy, or Honey Brioche French Toast.
Many of these venues have outdoor seating or even bocce ball courts to transform breakfast into a full day event – or at least carry you over until nap time. Wink, wink.
See a full listing of restaurants here and read about other fun morning activities including bakeries, hot air ballooning and hiking here.
Photo credit:
Boon Fly Cafe
1313 Main
Farmstead at Long Meadow Ranch