A Day in the Life of a Napa Valley Vintner on Instagram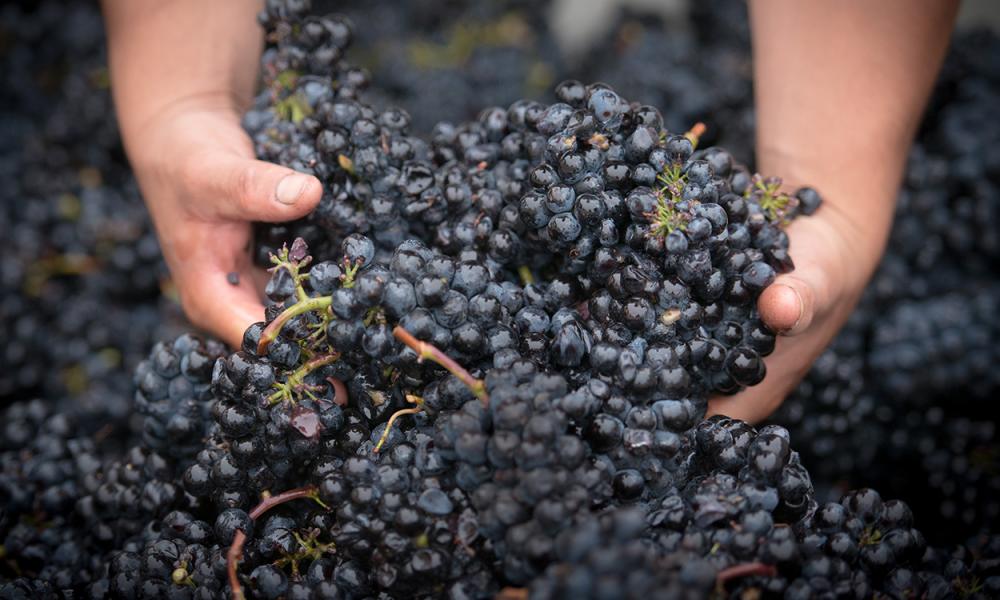 With harvest in full swing in the Napa Valley, our vintners definitely have their hands full, and not just with grapes.  Their schedules are packed from before sun-up to sun-down so that they can create that perfect wine for you to enjoy. But don't feel too bad for them… they are in the beautiful Napa Valley after all! Their offices are in vineyards and beautiful elaborate tasting labs inside wineries.
Let's take a peek into what a day looks like for a Napa Valley Vintner through Instagram.
Early morning strolls through the vineyards:
Science:
Inspecting grapes:
Taking a break while enjoying the views:
Early mornings:
And late nights:
https://instagram.com/p/7aUz5klcrP/
Playing with big toys:
Working hard, often in steep conditions:
Taking a moment to slow things down:
And when it's all over, they can enjoy the fruits of their labor:
This may look like all fun and games, but hats off to these wine scientists. Year after year these vintners help create and perfect what the Napa Valley is renowned for; delicious wine. And we all thank you for it!
Cover photo credit: Bob McClenahan