Napa Valley Gram: What's New in the Valley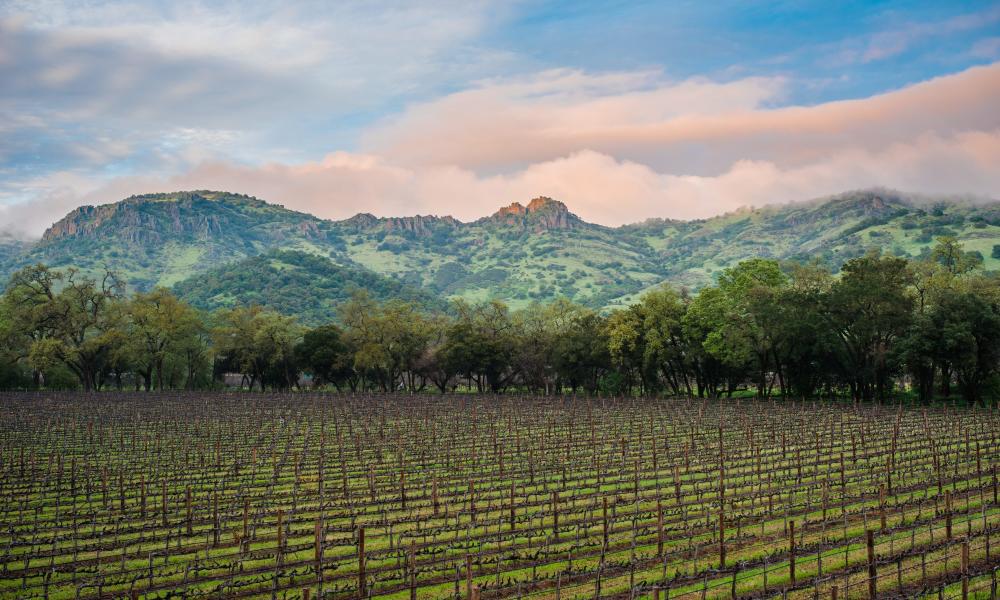 Come discover what's new in the Napa Valley, including new restaurants, wineries, and hotels. See a full list of What's New and What's Coming to the Napa Valley here.
What's New
Restaurants:
Brasswood Bar + Kitchen, formerly The Farmer & The Fox, reopened February 19, 2016 in St. Helena. The restaurant serves farm to table comfort food and the space is elegant and approachable with oak paneled walls, polished custom brass sconces and oversize bell-shape light fixtures, which hang over a central communal table. Decorative lamps frame the bright, custom brass bar top.
Brasswood Bar + Bakery at Cairdean Estate, formerly Butterscots, opened this past February. The artisan bakery, deli and culinary boutique serves distinctive, hand-made baked goods and picnic provisions, including sandwiches, pastas, salads and sweets. Menus are locally inspired using fresh ingredients sourced from farmers and vendors in the Napa Valley and Bay Area. Picnics, catering, group and private dining is available.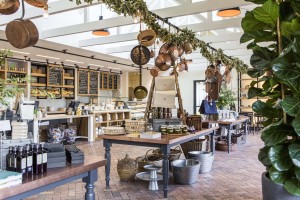 Johnny's Restaurant & Bar opened March 2016 in the Mount View Hotel & Spa. The new restaurant is loosely modeled after the 1919 restaurant originally created by Johnny Ghisolfo. The new Johnny's is opened for breakfast, lunch and dinner.
Wineries and Tasting Rooms:
The new JCB Tasting Salon opened February 2016 in Yountville. The Salon encompasses the unique JCB approach that unites exclusive Napa Valley and French wines, luxury, style and retail items curated and created by Proprietor Jean-Charles Boisset.  The Salon also features the Surrealist Boutique and showcases luxury goods produced from around the world, including JCB's custom-designed jewelry collection, candles, and perfumes. 
Atelier by JCB, a gourmet épicerie adjacent to the JCB Tasting Salon offers a curated assortment of gourmet delicacies. The collection of products is sourced locally in Napa and Sonoma alongside discoveries from international producers from France, Italy, Spain and more. It includes salts, peppers and spices, mustards, honey, olive oil and vinegar from Boisset's winery estates, smoked salmon, caviar, anchovies, truffles, foie gras, terrines, charcuterie, more than 120 cheeses, chocolate, specialty teas, coffees and more. The JCB Tasting Salon and Atelier by JCB are open daily from 11 a.m. to 7 p.m. at 6505 Washington St., Yountville, CA. 
Yao Ming, global humanitarian, vintner and retired NBA star, opened a hospitality center for his YAO MING® and Napa Crest wines in February 2016. Yao Family Wines is located at 929 Main St. in St. Helena and is within walking distance of St. Helena's shops and restaurants. The expansive marble-topped oval bar and intimate lounge spaces accommodate groups as well as private guided tastings in Mandarin. Wine Club members enjoy a comfortable private club lounge and outdoor patios shaded by olive trees. Tastings range from $35 – $80 per person. Open daily from 10 a.m. to 5 p.m. 
Fairwinds Estate Winery, on the Silverado Trail in Calistoga, opened its tasting room in late 2015. They are currently pouring current vintages and offer cheese and wine pairings by appointment. The tasting room is open Friday-Sunday 11:30 a.m. – 4:30 p.m. The Estate offers sweeping views of the Napa Valley, expansive grounds with picnicking areas and a venue for large gatherings in their spacious wine caves. The Estate also provides a custom crush facility for grape to bottle production, a complete bottling line, and wine barrel storage.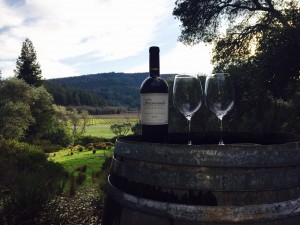 Hotels:
Hampton Inn & Suites opened a Napa location on March 9, 2016. The 115-room hotel features high ceilings with a rustic modern look, and includes complimentary hot breakfast, a business center, a fitness center with state of the art Precore equipment, and 5,000 square feet of indoor and outdoor meeting space. The hotel also features upgraded room types with balcony suites overlooking the Napa River. All guests have access to a heated pool and Jacuzzi along with a patio area with outdoor fireplace and fire pits. 
Cover photo credit: Bob McClenahan