Sometimes, the best things in life take time
The grapevines are growing, the flowers are blossoming and your anticipation for a trip to our valley continues to ripen. Until then, we're working to ensure you can enjoy all the Napa Valley has to offer, safely – from wineries and tasting rooms to restaurants, shops to hotel rooms – and when you're ready to return to the Napa Valley, just know that good things in life are worth waiting for.
Find out which Napa Valley businesses are open >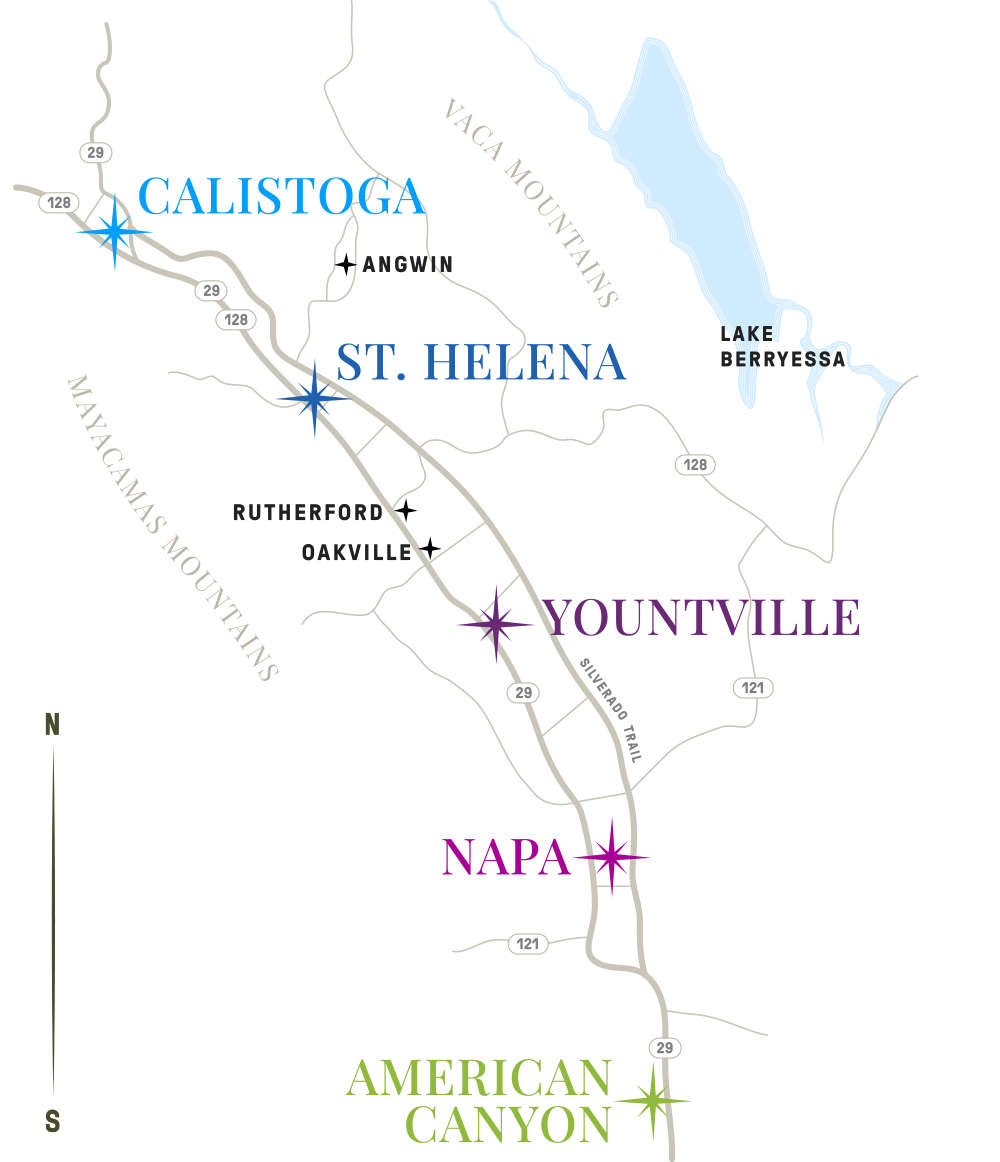 Plan Your Visit to Napa Valley
From its abundant natural beauty to its world-renowned wine, the Napa Valley offers all kinds of ways to enjoy its unique location, climate and culture.